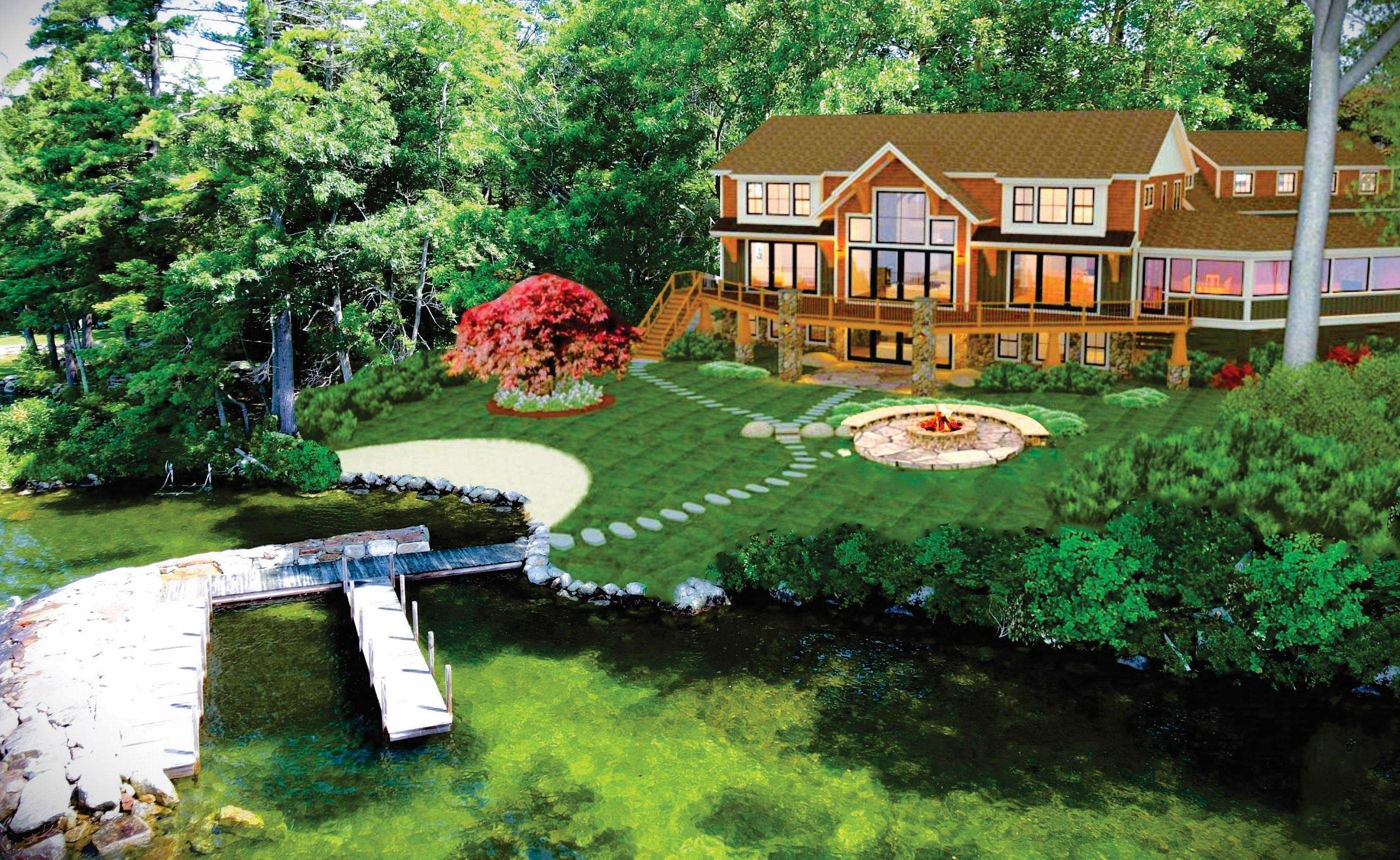 Moultonborough NH Real Estate & Homes For Sale
Browse all Moultonborough, NH real estate listings below.
Contact Susan Bradley for more information about a listing or to schedule a tour.
Create an account to save your favorite searches and we'll notify you when similar properties match your criteria.
---
Moultonborough, New Hampshire is a charming town nestled in Carroll County. Known for its idyllic, rural community vibe, it's situated on the stunning shores of Lake Winnipesaukee and Squam Lake, offering breathtaking views and a tranquil environment. The town is rich in history and culture, boasting a strong sense of community spirit. Living in Moultonborough means having access to a wide array of activities, from exploring the numerous tourist attractions to enjoying outdoor adventures on the lake. The town has all the amenities you'd need, with local businesses, landmarks, and excellent road conditions. If you're considering a move to New Hampshire, Moultonborough offers an appealing mix of tranquility, natural beauty, and community connection.