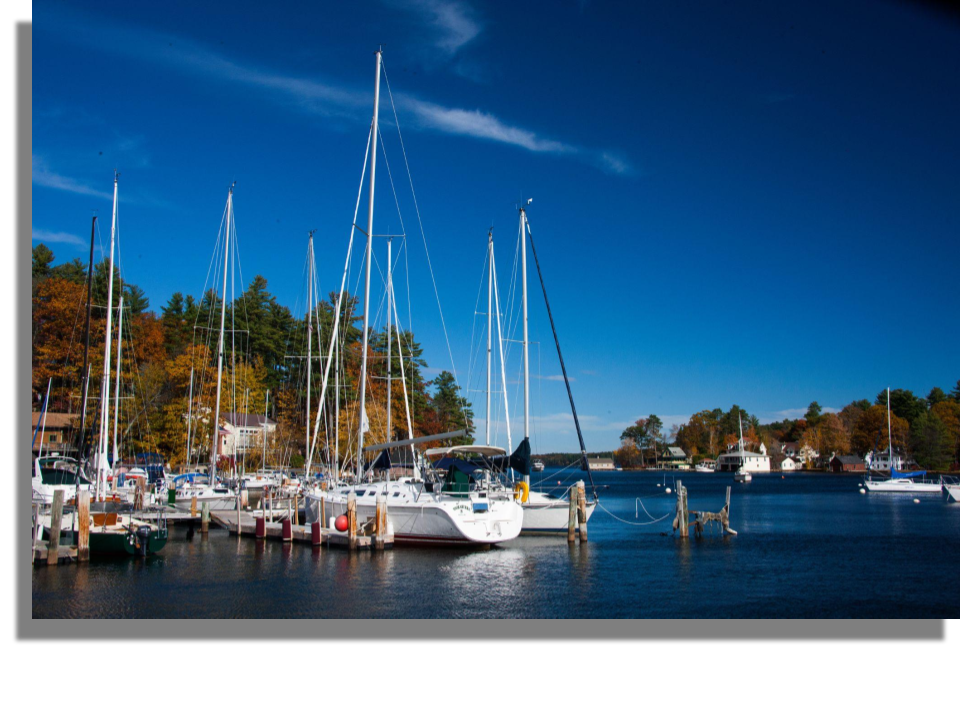 Gilford Real Estate & Homes For Sale
Search all Gilford, NH listings below.
Gilford, New Hampshire, offers a unique blend of small-town charm and natural beauty that makes it a sought-after location for real estate. Nestled in the heart of the Lakes Region, this quaint town is surrounded by stunning landscapes, from the shimmering waters of Lake Winnipesaukee to the majestic peaks of the Belknap Mountains. The real estate in Gilford is as diverse as its scenery, with a variety of properties that cater to different lifestyles. Whether you're looking for a cozy cottage by the lake, a spacious family home in a quiet neighborhood, or a luxurious condo with panoramic mountain views, Gilford has something to offer. Beyond the properties themselves, the town boasts a strong sense of community, top-rated schools, and a variety of recreational activities that make it not just a great place to buy a home, but a great place to live.